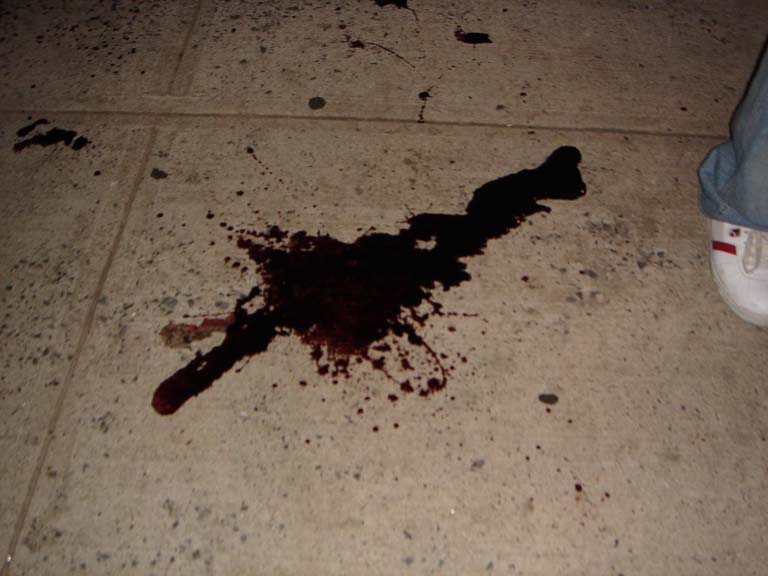 Kings County District Attorney Charles J. Hynes today announced a life sentence for Bernard Small, convicted of murdering a young man for making graffiti in territory claimed by the Bloods, a street gang.

Brooklyn Supreme Court Justice Sheryl Parker today sentenced Small, 26, to the maximum penalty, 25 years to life in prison. A jury found him guilty of Murder in the Second Degree, on July 23.

On March 24, 2007, Small and three others, all members of the Bloods street gang, beat Humberto Carol, 18, after they found Carol making graffiti in an area of Brownsville they considered to be part of the Bloods' territory. Carol was not a gang member. Following the beating, while Carol lay in the sidewalk, Small shot him two times, killing him.

One of Small's codefendants was a juvenile at the time of the incident. His case was handled by the New York City Office of Corporation Counsel. The cases against the other two defendants are still pending.