For the hardcore Doom fans waiting for the new Madvillainy album to drop Beat Konducta Madlib has revisted the classsic album and Stones Throw has decided to make it available in a special limited edition hefty package full of cool ass shit called The Box.


Here's what comes in the box:

CD Madvillainy "2" The Madlib Remix. 25 tracks.
7-INCH "One Beer (Drunk Version)" Madlib's original 2004 version.
CASSETTE The Madvillainy Demo Tape. 12 tracks, 36 minutes. This is the first and only official release of the infamous Madvillain demo that "leaked into cyberspace," while the album was still in progress, as DOOM alludes to in the lyrics of "Rhinestone Cowboy."
T-SHIRT Nominated. Best Rolled L's. Madvillain shirt.
COMIC BOOK Meanwhile... the continuation of the All Caps video, included with the CD.
THE BOX 12x13x3 inches. Wrapped in silver like a mask.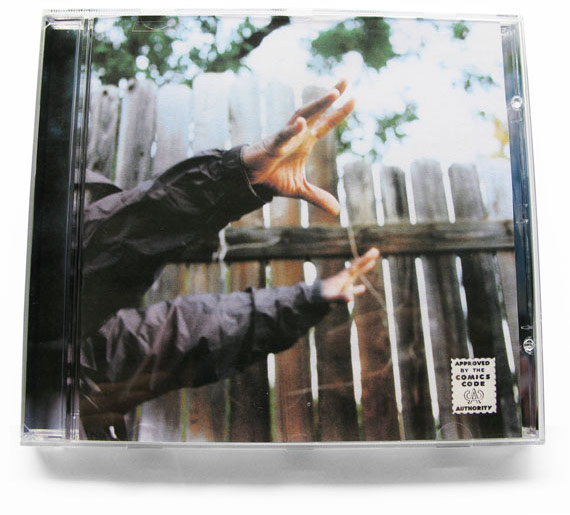 pre order​ on this made-​to-​order​ joint​ ends aug 15
only available on the Stones Throw website

www.stonesthrow.com/news/madvillain-box
www.myspace.com/mfdoom