Some ILL joints from Revok's Blog that redefine going large.

TIE tribute -Shot dead in the back of the head by William Porter while trying to run from a failed painting effort… he was 18 years old. Rest In Power.
FATE, MQ, AND BENET(BNE).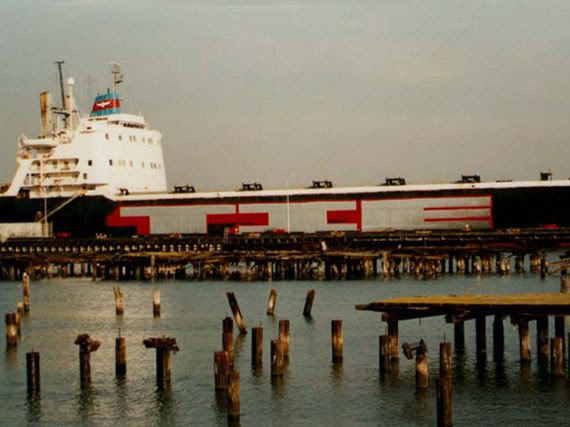 Gkae And SABER


SKREW and NEXT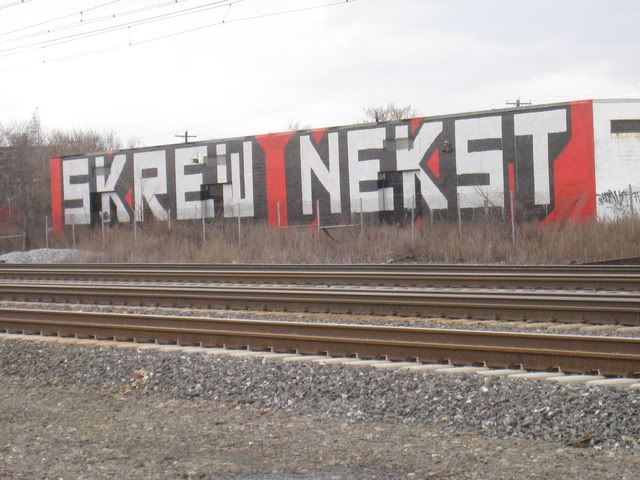 STEEL (each letter is on a single freight car)



MTA crew LA. Pretty sure you can see this from space!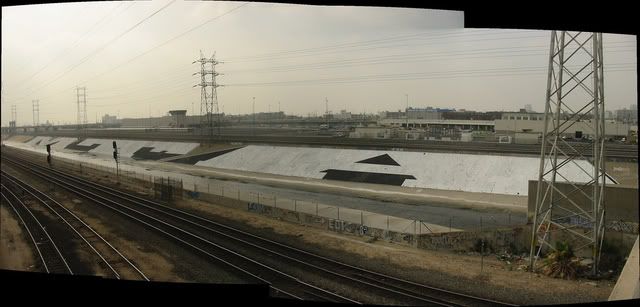 Source: Revok's Blog